CLC Projects 17th Global Conference will held in
Dubai on the 18th & 19th of October, 2020
We are looking forward to the world getting back to normal (as much as possible) so that we can keep the ball rolling, get back in touch and make projects happen.
The conference fee is 750 USD per person which includes two days of meetings, coffee and snacks, lunches and a dinner.
Register Now!
Venue: Radisson Blu Hotel, Dubai Deira Creek

Book your hotel using this special group booking link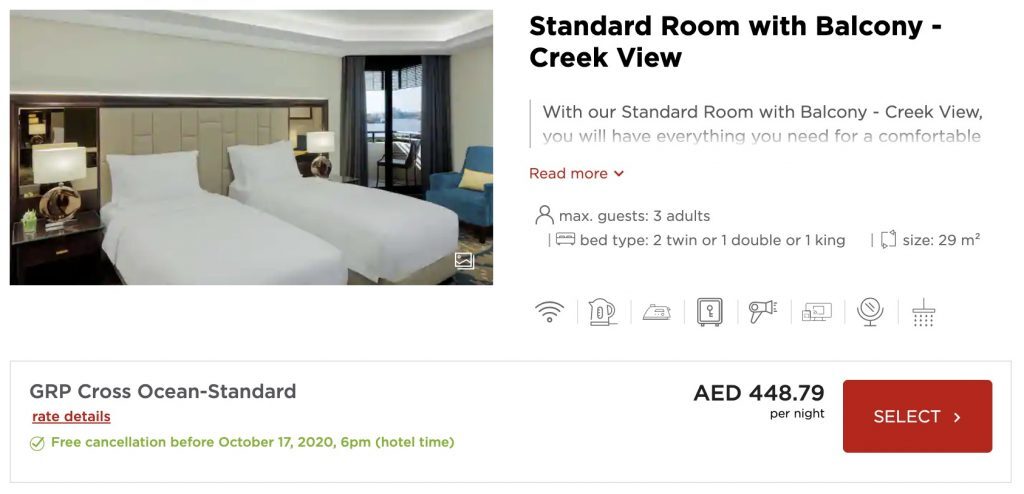 Hotel details:
Radisson Blu Hotel, Dubai Deira Creek
Baniyas Road, Deira, Dubai, 476, United Arab Emirates
Tel: +971 (4) 222 7171
info.deiracreek.dubai@radissonblu.com
https://www.radissonhotels.com/en-us/hotels/radisson-blu-dubai-deira-creek
The conference dates have been chosen to allow attendees to also catch the official opening of Dubai's Expo 2020.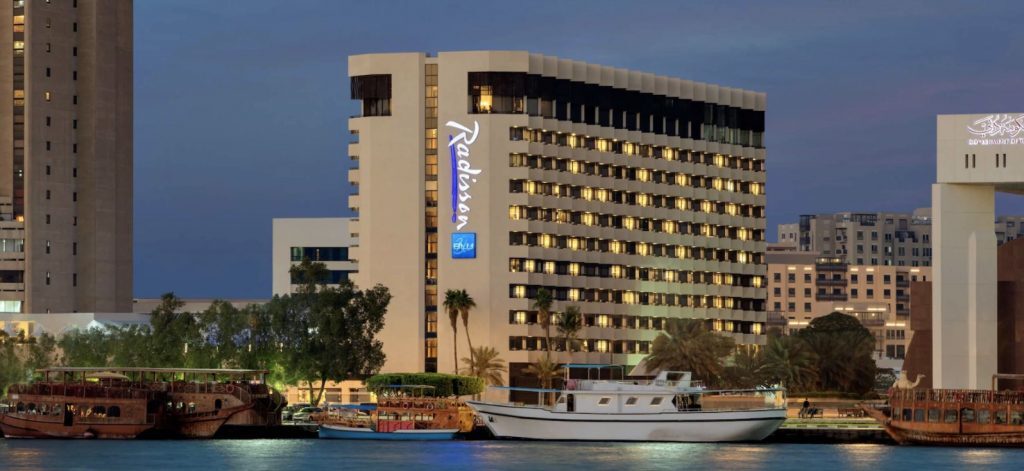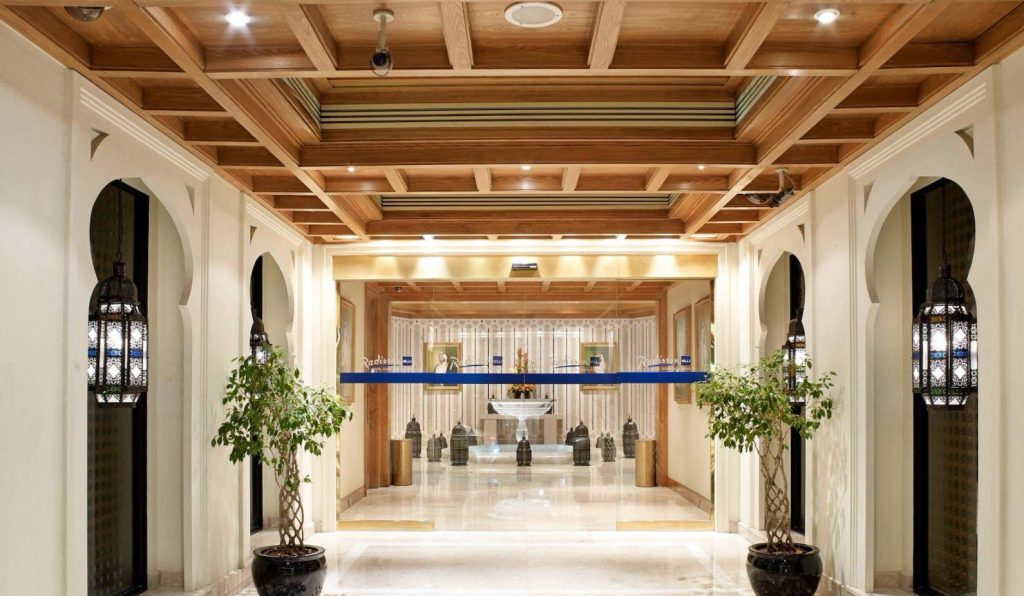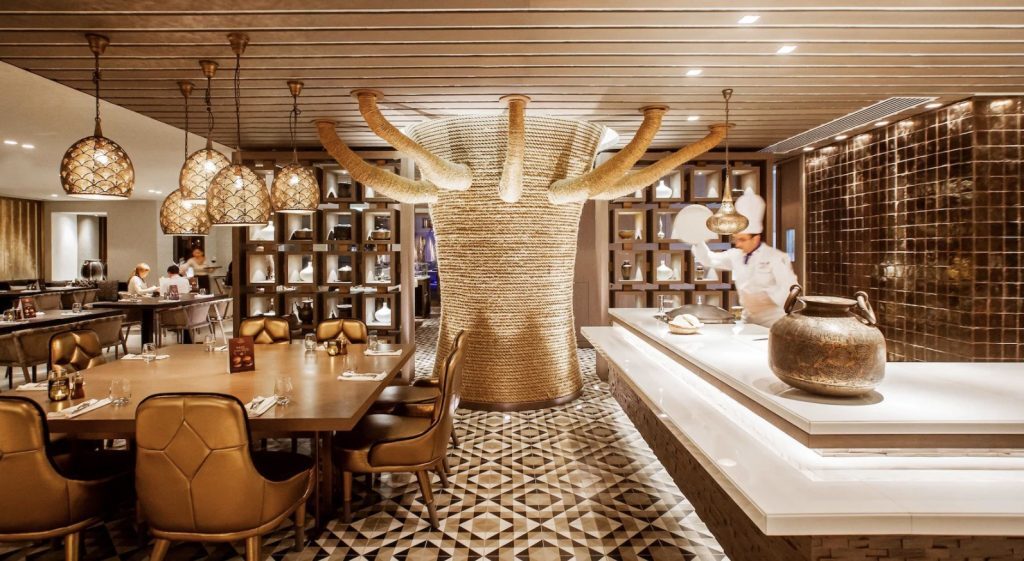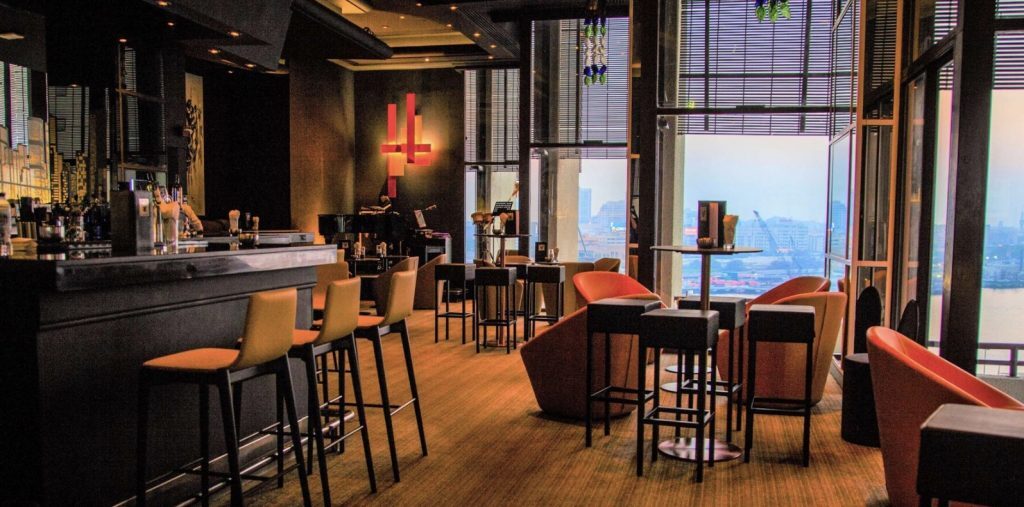 For questions about the conference please contact the event coordinator: heidi.kennedy@cross-ocean.com
CLC Projects latest Global Conference was held in Cebu on the 16th & 17th of November, 2019. Thank you all who joined for making it a wonderful, fun-filled event.
---
Most Recent Project Freight Forwarding Conferences