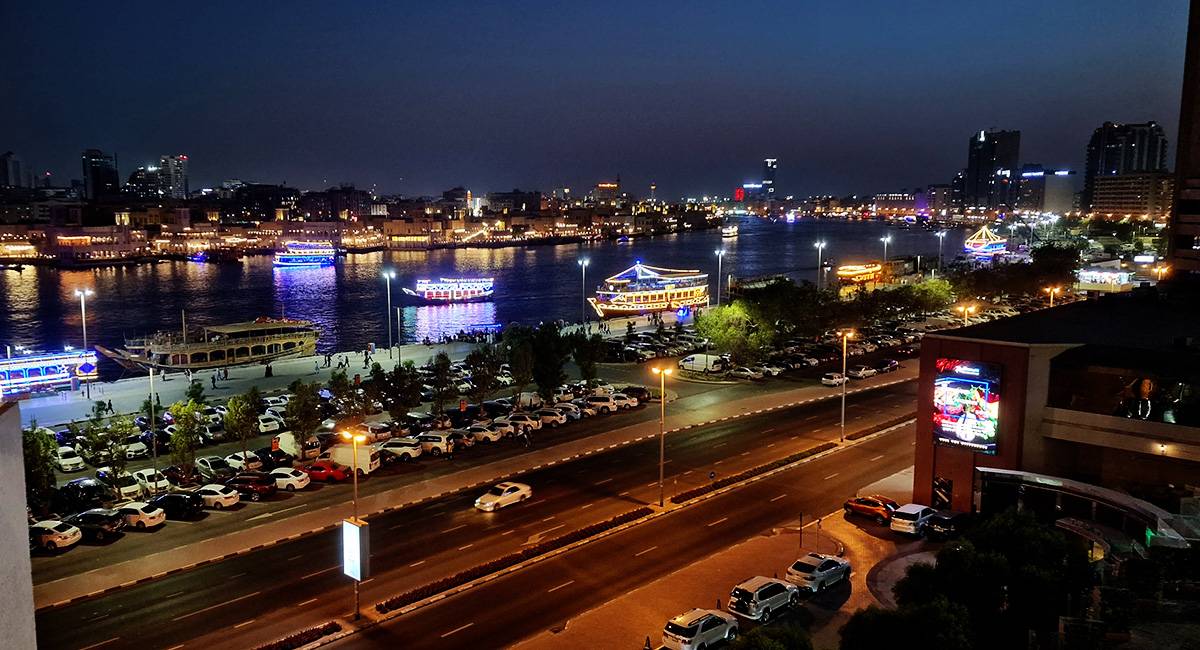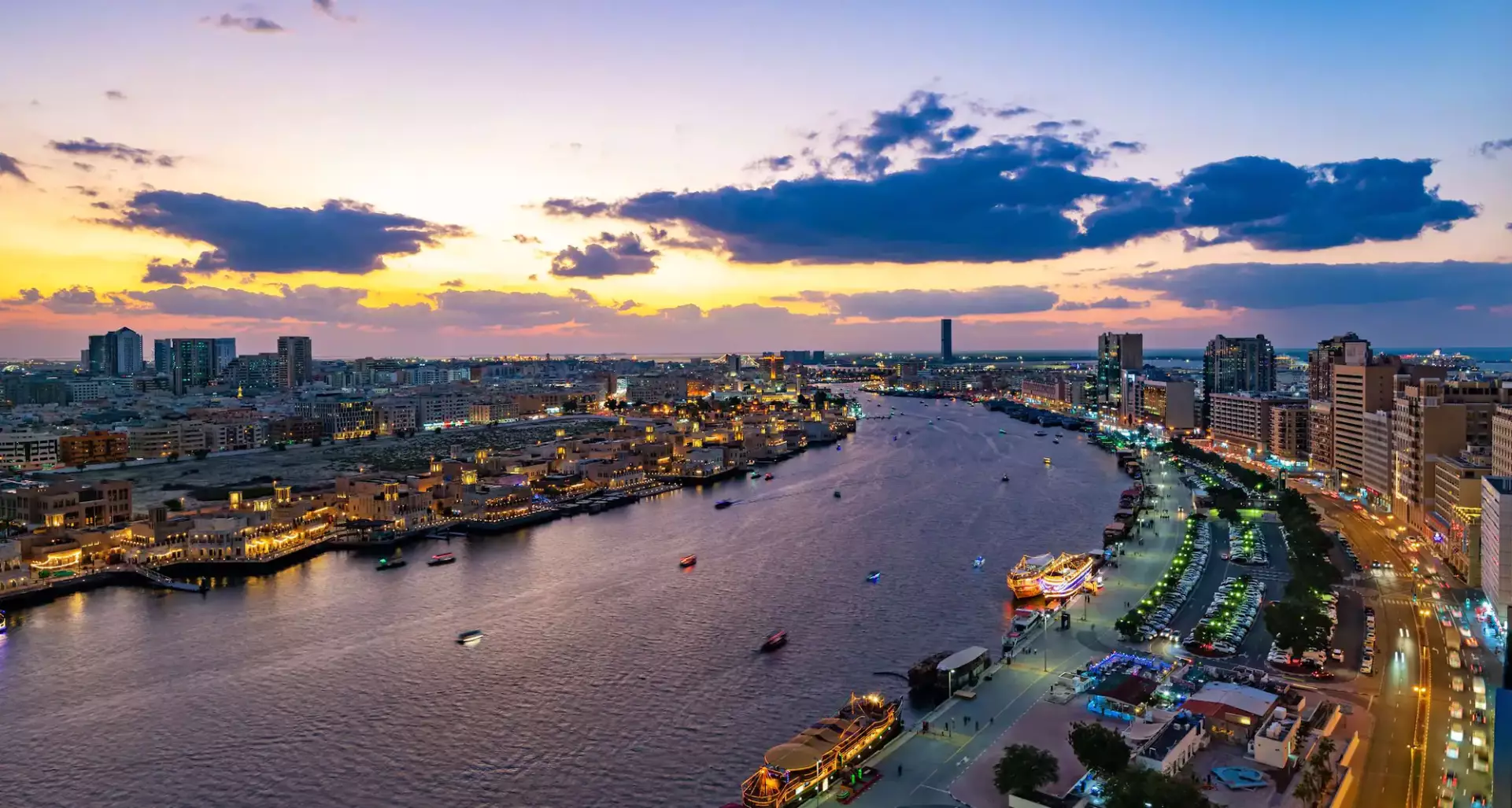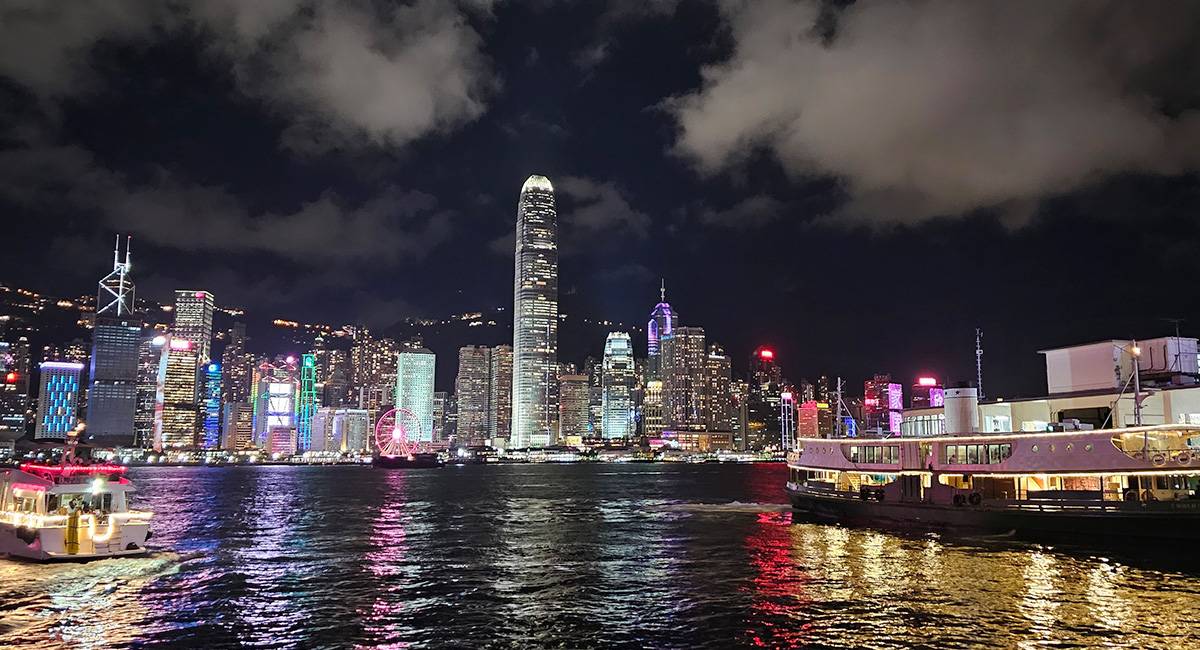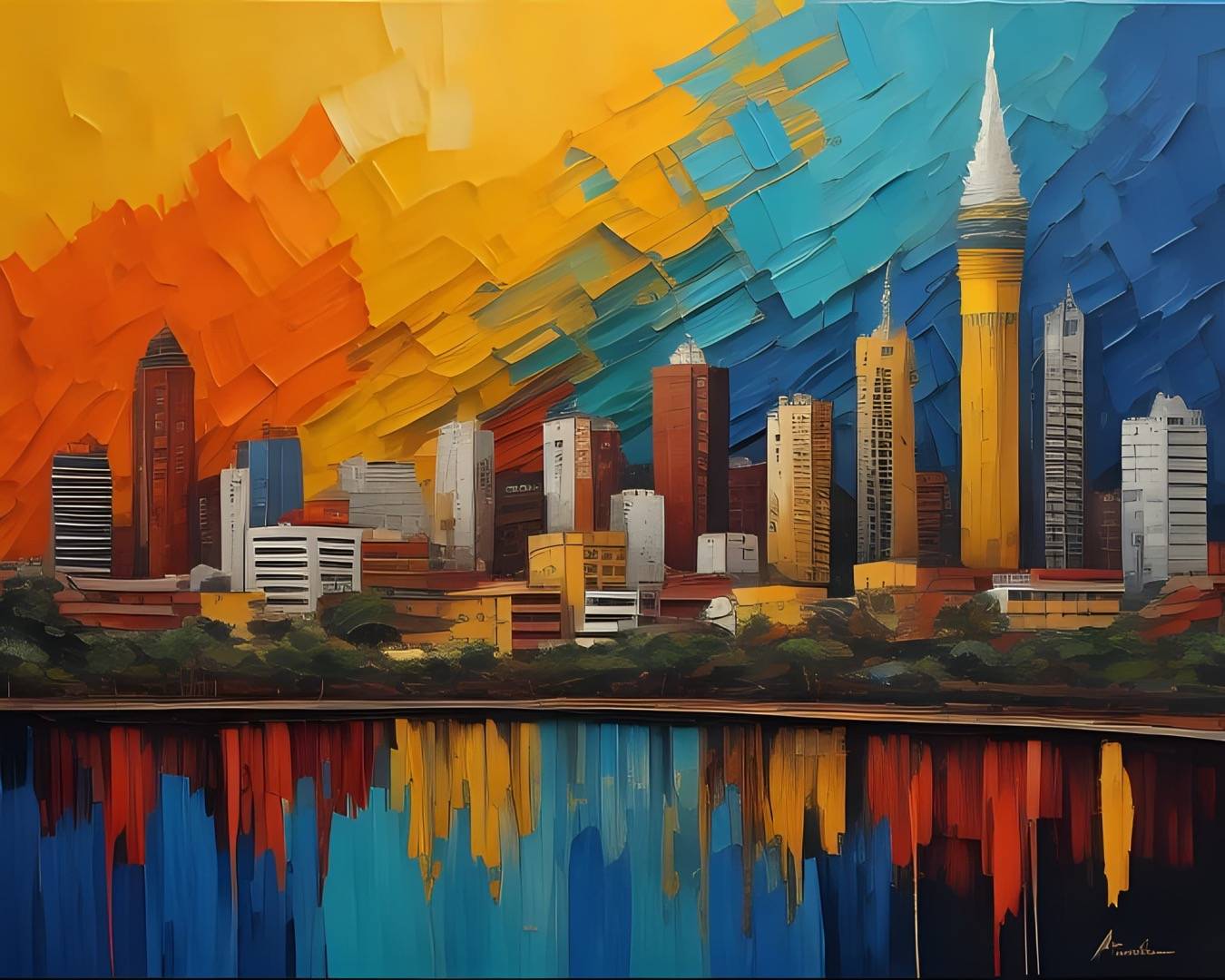 Slide 1
NEXT GLOBAL CONFERENCE
DUBAI, U.A.E.
Join us for a phenomenal networking event in the heart of the Middle East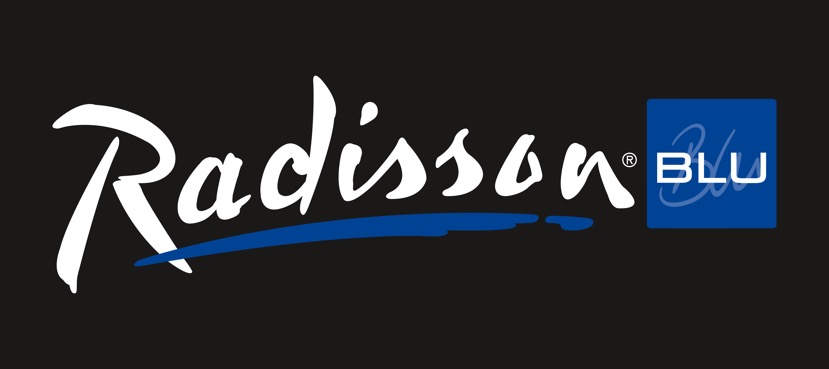 AGENDA
The first day starts with a welcome speech from our Chairman, brief introductions and presentations. We then get right into one to one meetings and end the day with a dinner cruise just outside the event venue on Deira Creek.
HONG KONG
Focused on East and Southeast Asia, this regional meeting will be held in Hong Kong on the 15th of December, 2023




CLC Projects is a Project Forwarding Network with 188 members in 136 countries and 26 Service Providers
Benefits of Joining CLC Projects
CLC Projects links companies together to form a powerful, strong and global alliance of like-minded companies
Together as a team members are able to compete with larger/global players
The owners and the team together support members 100%
CLC Projects provides guidance in nominating the most suitable of our members to work on your project cargo transportation needs
You can be assured of prompt answer and a clear yes/no if we can/cannot help you with your inquiry
Transparency and straight forward dialogue with any potential customer is a hallmark of CLC Projects
Face to face meeting opportunities 2 times/year at our global conferences
The conference meeting schedules are made for you, everyone meets everyone
Business Intelligence/Sales leads are regularly sent to every single member
or