Let our Project Forwarding Network grow your global capabilities and increase your SALES!
Project Freight Forwarding Conferences
Next Conference:
Cape Town, South Africa
23 - 25 November, 2017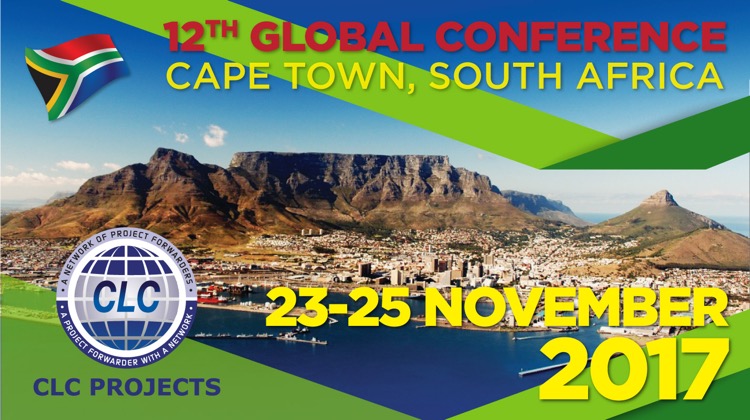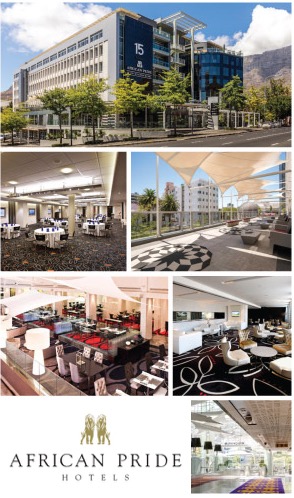 Or register by emailing Heidi Kennedy: heidi.kennedy@clcprojects.com
The cost of the conference is usd 850 per person
The venue is 
African Pride 15 On Orange Hotel
Book your rooms by contacting:
Reservations Agent:
Reservations Manager:
Room rates start at ZAR 2916 in African Pride and ZAR 2162 in Fire and Ice
Please reserve your rooms as soon as possible.
November is high season in Cape Town.
CLC Projects' 11th Global Conference was held in Ho Chi Minh City 11-13 May, 2017

Most Recent Project Freight Forwarding Conferences
CLC Projects is a Project Forwarding Network with 130+ members in 100+ countries plus 12 Service Providers
CLC Projects is a group of Project Freight Forwarders and Shipping Industry Service Providers with pro-active attitudes. We are a fairly new network with fresh energy to meet the expectations of our membership base. We aim to feed our members with a steady stream of sales leads. Please Contact CLC Projects for more information at our Contact Us page.
If you would like to apply for membership please express interest via our Membership Inquiry page.