Let our Project Forwarding Network grow your global capabilities and increase your SALES!
CLC Projects 13th Global Conference will be held in Athen, Greece 2-4 June 2018


Details to follow!
CLC Projects 12th Global Conference took place in Cape Town 23-25 November 2017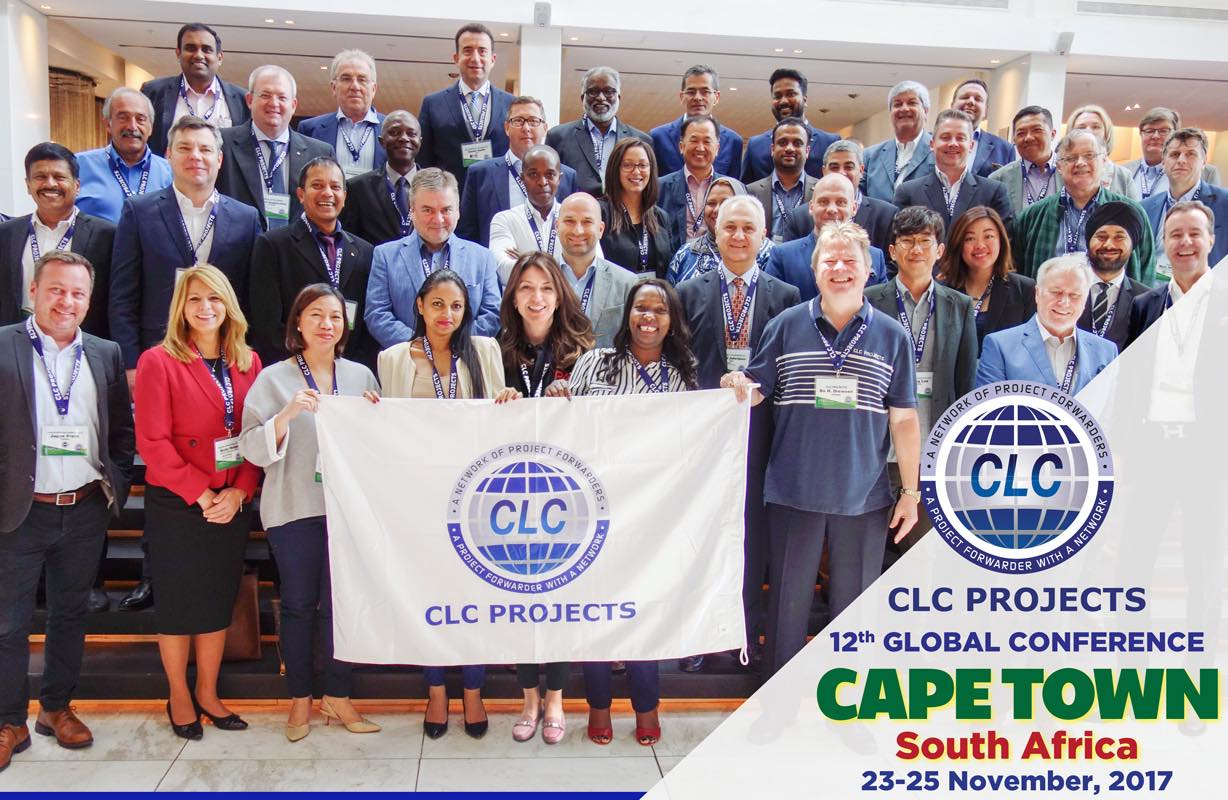 Most Recent Project Freight Forwarding Conferences
CLC Projects is a Project Forwarding Network with 130+ members in 100+ countries plus 12 Service Providers
CLC Projects is a group of Project Freight Forwarders and Shipping Industry Service Providers with pro-active attitudes. We are a fairly new network with fresh energy to meet the expectations of our membership base. We aim to feed our members with a steady stream of sales leads. Please Contact CLC Projects for more information at our Contact Us page.
If you would like to apply for membership please express interest via our Membership Inquiry page.