Let our Project Forwarding Network grow your global capabilities and increase your SALES!
CLC Projects' 11th Global Conference will be held in Ho Chi Minh City 11-13 May, 2017
The price for the conference is usd 850 per person.
The venue will be Rex Hotel Saigon.
To book your rooms please download the Rex Hotel Booking Form.
Rex Hotel is a 5 star hotel located in the heart of Ho Chi Minh City.
Important note: After registering each participant must send a portrait/passport type photo to Heidi for use in the conference participants directory.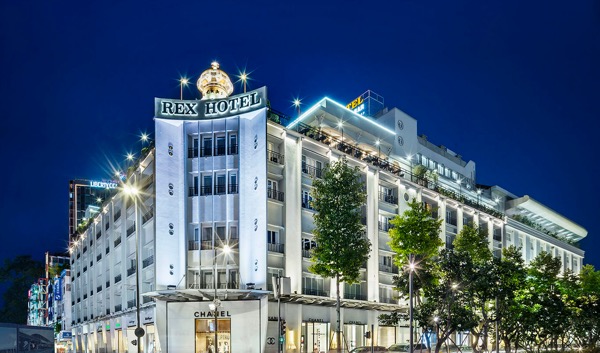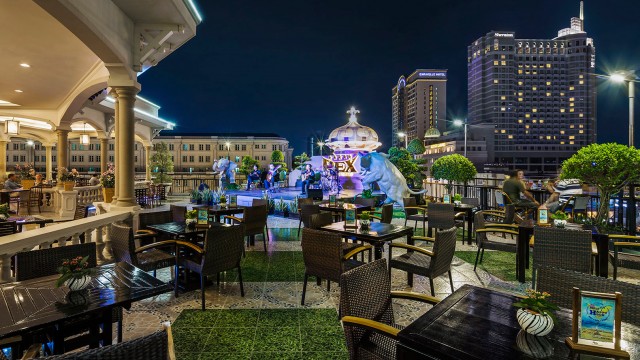 ---
CLC Projects is a Project Forwarding Network with 170+ memberships in 100+ countries represented by 140+ companies and 15+ Service Providers
---
CLC Projects Recent Project Forwarding Network Conferences
In 2016 CLC Projects held a mini meetings in China on 20th of September, our 10th Global Conference in Panama on 14-16 October and our 9th Global Project Freight Forwarding Conference in Lisbon on 21 & 22 May, 2016.

CLC Projects is a group of Project Freight Forwarders and Shipping Industry Service Providers with pro-active attitudes. We are a fairly new network with fresh energy to meet the expectations of our membership base. We aim to feed our members with a steady stream of sales leads. Please Contact CLC Projects for more information at our Contact Us page.

If you would like to apply for membership please express interest via our Membership Inquiry page.
CLC Projects Preferred Service Providers