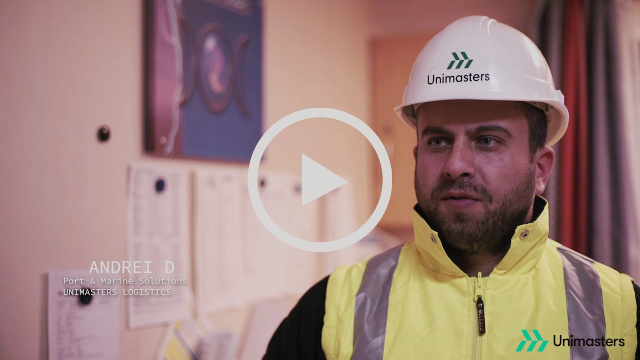 A short video taken during the complex loading process in the Port of Constanța
Unimasters was selected by the Italian office of one of the global leaders in heavy lifts and oversized project cargo transportation to arrange the sea carriage of 1.200 tons of out-of-gauge industrial equipment from Romania to the USA.
Unimasters completed all the work in the Port of Constanța in 3 days with flawless coordination between all parties concerned and to the satisfaction of the end customer and partner.
Unimasters is a member of CLC Projects representing Bulgaria & Romania.
View Profiles: Unimasters Logistics (Bulgaria) & Unimasters Logistics SRL (Romania)
Visit Website: www.unimasters.com