About Oceanus Yacht Transportation

Oceanus Yacht Transportation was established in 2009 as the exclusive agency of British marine logistics company, Peters & May Ltd. P&M Ltd is one of the leading yacht transportation companies. Peters & May's has a network of global offices with dedicated marine staff ready to provide bespoke boat logistics on time, within budget and beyond expectation. Taking into consideration that Turkey is one of the top five yacht manufacturing countries in the world and has regions like Antalya Free Zone, Tuzla, Bodrum and Bursa who are all carrying Turkish yacht building to premier league, it can be easily said that Oceanus is there to fill a gap in the market and is successfully doing so.
In 2013, Oceanus was announced as the exclusive agents for Glogau Int. Yachttransporte GmbH. Over the last 30 years Glogau Yachttransporte has gone from being a one-man business to one of the largest European yacht transportation companies in the luxury sector with over 10,000m² of space and satisfied customers all over the world. Glogau today is the biggest trucking company who is specialised in yacht transportation. They carry around 2000 yachts a year. Oceanus is proud to represent this trusted brands in Turkey.
Contact Name
Bilge Demoğlu
Email
info@oceanusyacht.com
Skype
Telephone
+90 2122120029
Fax
+90 212 2120058
Mobile
+90 535 3734484
Address
Kore Şehitleri Cad. Propa Plaza No:4 K:-1 D:4 34394
Şişli, İstanbul
Turkey
Visit website: http://oceanusyacht.com/
A complete global boat transport and marine freight service
Oceanus provides a diverse range of customers with a complete boat transport and marine freight service.
From support with Customs documentation to custom built cradles and slings, Oceanus' experienced team can ensure your cargo will be delivered safely and on time.
Services offered
Oceanus Yacht Transport photos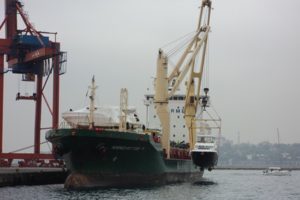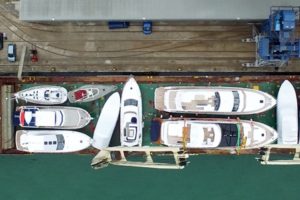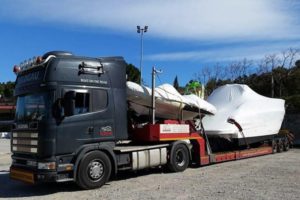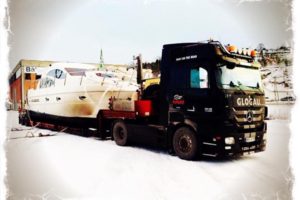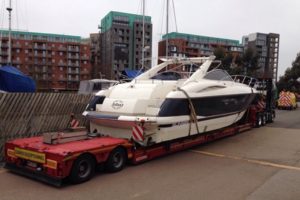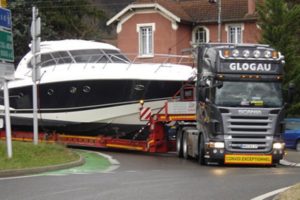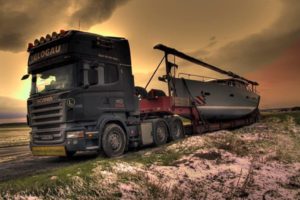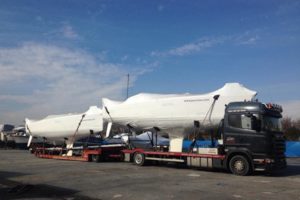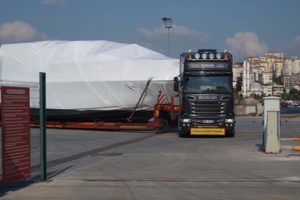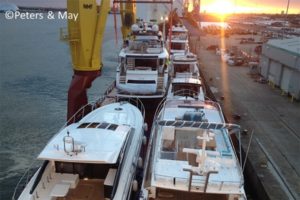 Oceanus Yacht Transport videos