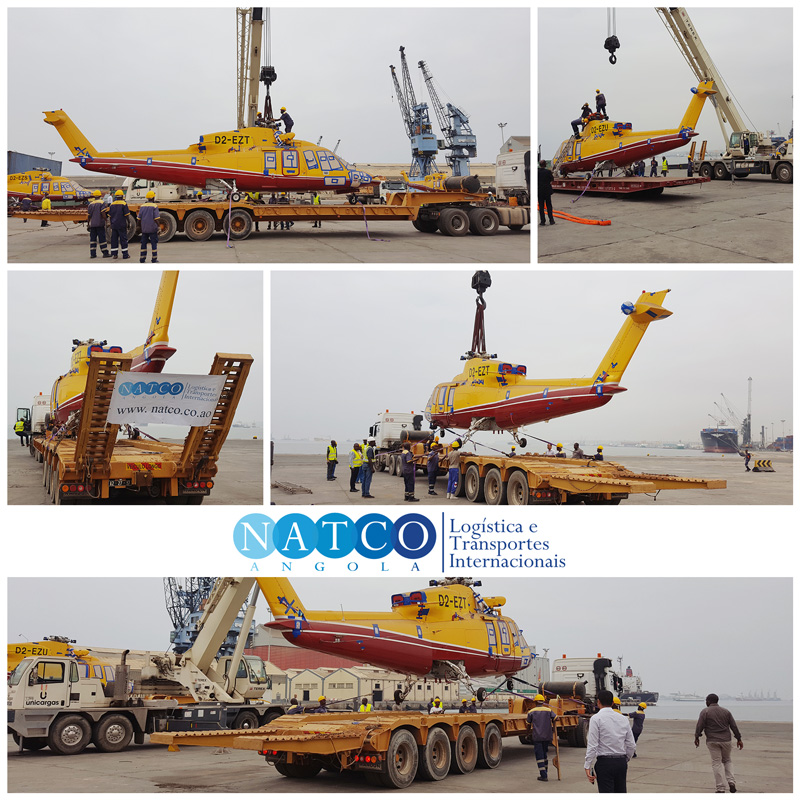 Natco Angola Lda., which was founded in 2007 to serve the mining industry in Angola, became a strong market player as a logistics and customs broker provider. Natco specializes in logistics and customs clearance for the mining, power, infrastructure and trade sectors.
To provide a complete and seamless supply chain, Natco uses its sister company in Switzerland, ILS Intl. Logistics & Services AG, who functions as backup and coordination office, supporting in all respects Natco in Angola and organizing the international transports overseas.
Core competences of Natco Angola are customs brokerage, expertise of rules/regulations in-country for import and re-export of any type of goods. Natco Angola has successfully handled a number of projects and special road transports into the hinterland, such as factories for food and beverage and infrastructure over the last few years.
Natco currently also provides port agency services and is fully licensed through its sister company called Merlin.
Natco (Angola) Lda. is a member of CLC Projects representing Angola
View profile: Natco (Angola) Lda.
View website: http://www.natco.co.ao