Modern Freight Company LLC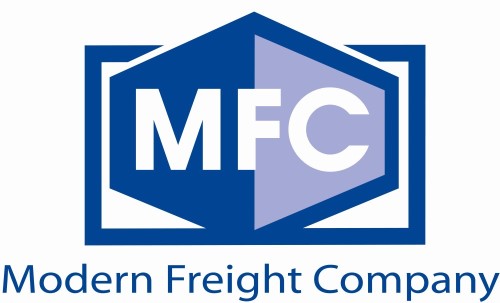 Established in 1977 and headquartered in Jebel Ali Free Zone, Modern Freight Company (MFC) is a diversified supply chain solution provider catering to the growing needs of the market in freight forwarding, customs clearances, logistics, project cargoes, removals and container conversions. Part of the DUTCO group, MFC is an ISO 9001:2000, ISO 14001 and OSHAS 18001 certified accredited company with offices in Jebel Ali, Dubai Airport, Sharjah, Abu Dhabi in the UAE and Doha, Qatar.
With more than 37 years in business MFC has the size, scale and experience to help with any Projects, Freight forwarding, Customs Clearance, Warehousing and Distribution challenge.
MFC's International Projects Division handles services for large-scale, heavy-lift project moves. From relocating an entire factory or moving a single heavy lift crane to a remote location, MFC's project team plan, manage and undertake projects of any scale from start to finish. Experience at working in some of the most challenging areas of the globe, the company serves a variety of sectors including Oil and Gas, Power and Energy, Automotive, Contraction, Military offering solutions for heavy lift project movements.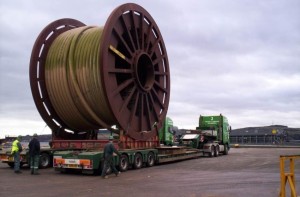 MFC's engineering arm MFC Container Concept is also one of the region's leading Container Conversion and steel modular construction specialists, offering stylish, elegant and cost-effective shelter solutions. Operating from an exclusive state-of-the-art conversion facility in Jebel Ali Industrial Area in Dubai, with over 30,000 square meters capacity, MFC has been supplying equipment to Oil and Gas and Construction companies from the UAE to as far and old as Papua New Guniea.
MFC's manages its Warehousing and Distribution services from its facilities located in close proximity to the Jebel Port and DWC airport, which have the capacity to handle all storage requirements. With over 50,000 pallet locations and 15,000m2 of open storage, MFC offers a One-stop Shop for all supply chain needs.
Contact Person
Nick Trott
Email
nick@mfc.ae
Telephone
+9714 8083 200
Mobile
+97150 6530137
Address
Jebel Ali Free Zone, between roundabout 6&7
P.O. BOX 17580
Dubai, U.A.E.
Website
http://www.mfc.ae/