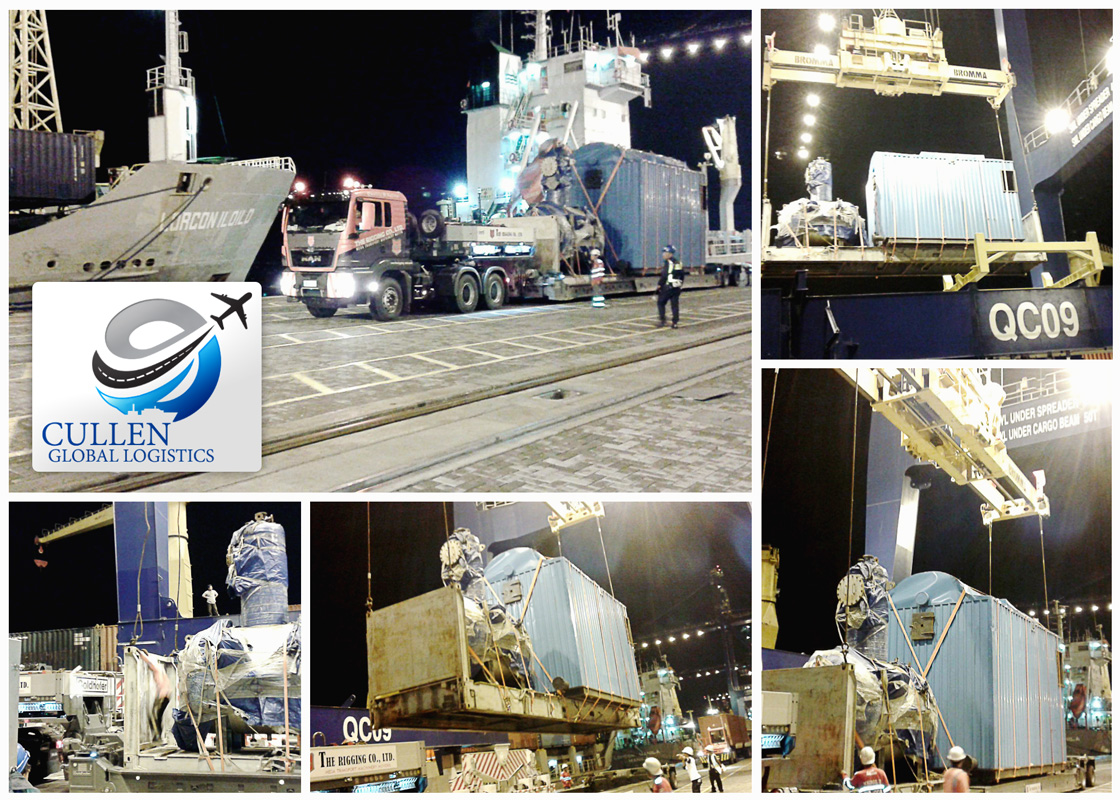 Cullen Global Logistics International Inc. is a young, dynamic freight forwarding company offering customer oriented, flexible solutions spanning the entire logistics sector and servicing the full range of transportation service needs.
The Cullen team has decades of shipping and forwarding experience, offering all modes of international and domestic transport into, out of and within the Philippines, by road, air or sea.
No matter the size of the project Cullen provides competitive one-stop total solutions or tailor-made offerings to local clients or international agent partners.
Cullen Global Logistics International is a member of CLC Projects representing the Philippines
View profile: Cullen Global Logistics International Inc.
View website: http://www.cullenglobal.com/