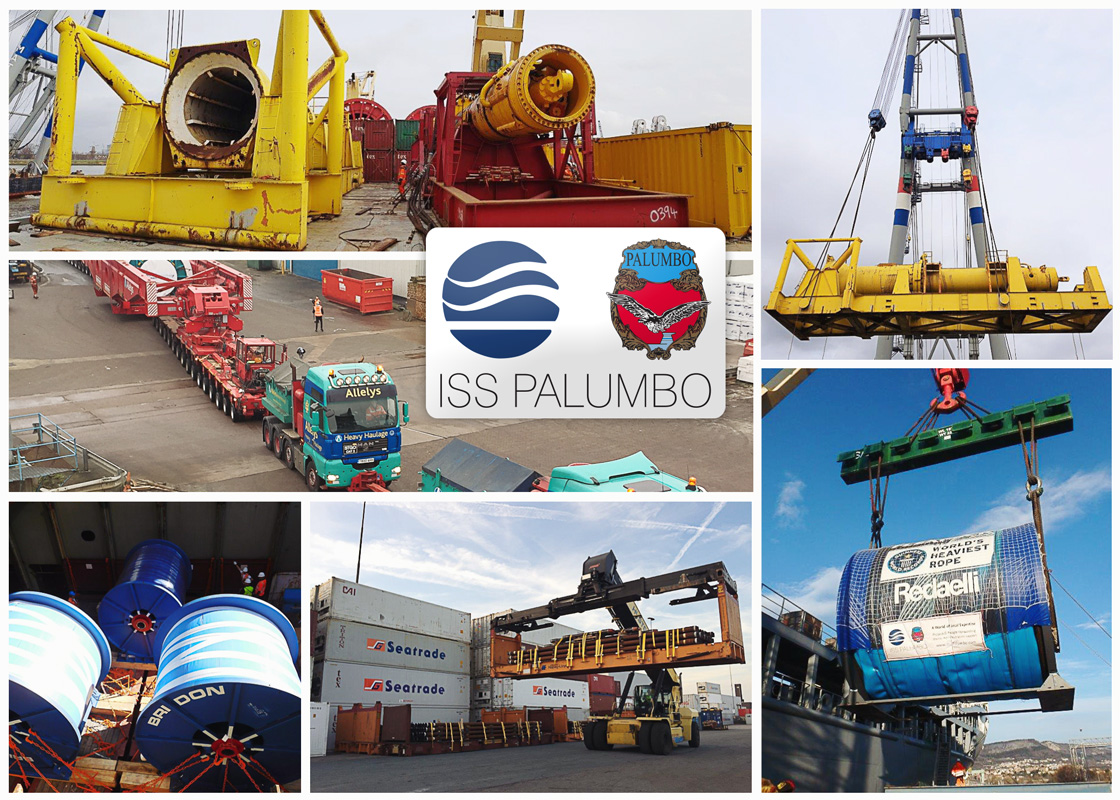 ISS Palumbo Netherlands is a growing name in the upstream oil & gas Industry, delivering integrated project and marine logistics solutions worldwide.
Their office is strategically situated at an offshore yard in the heart of the Port of Rotterdam with direct waterway connections.
A small team of very experienced, knowledgeable and motivated people, with a 24/7 attitude are capable of handling all aspects of project freight forwarding and always looking for the best possible solutions to their customers' challenges.
ISS Palumbo Netherlands is a member of CLC Projects representing the Netherlands
View Profile: ISS Palumbo Netherlands B.V.
Visit Website: http://www.iss-palumbo.com/