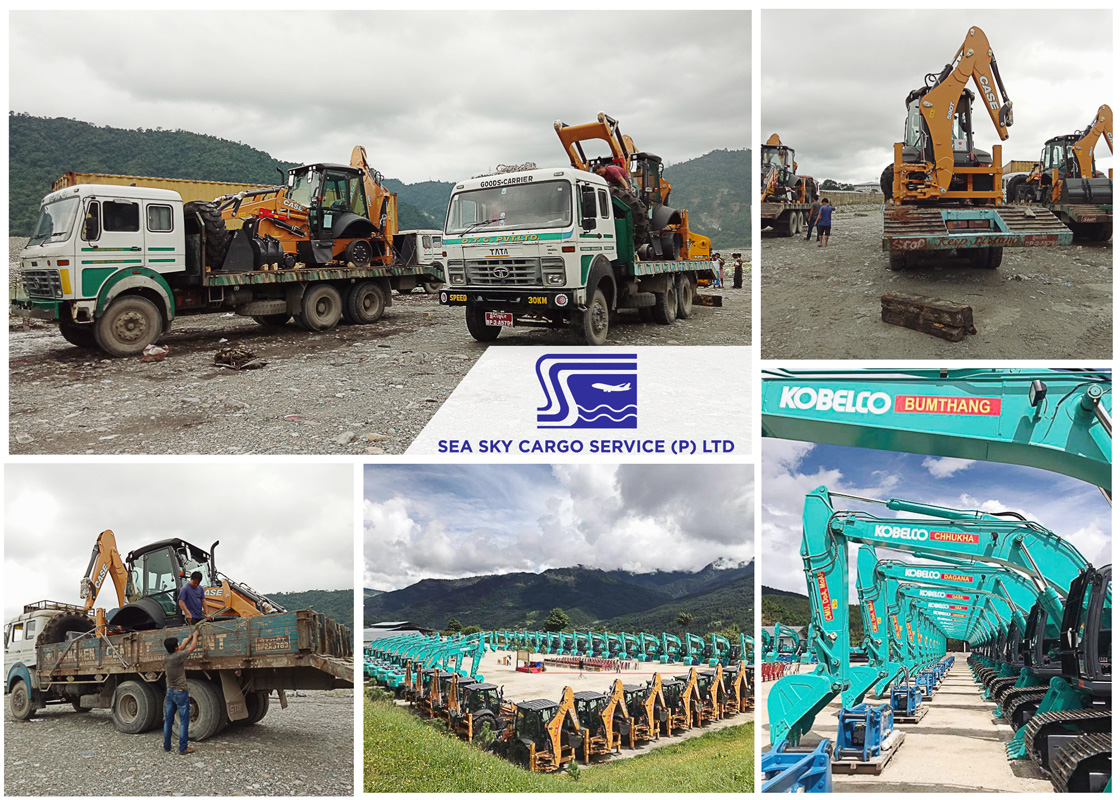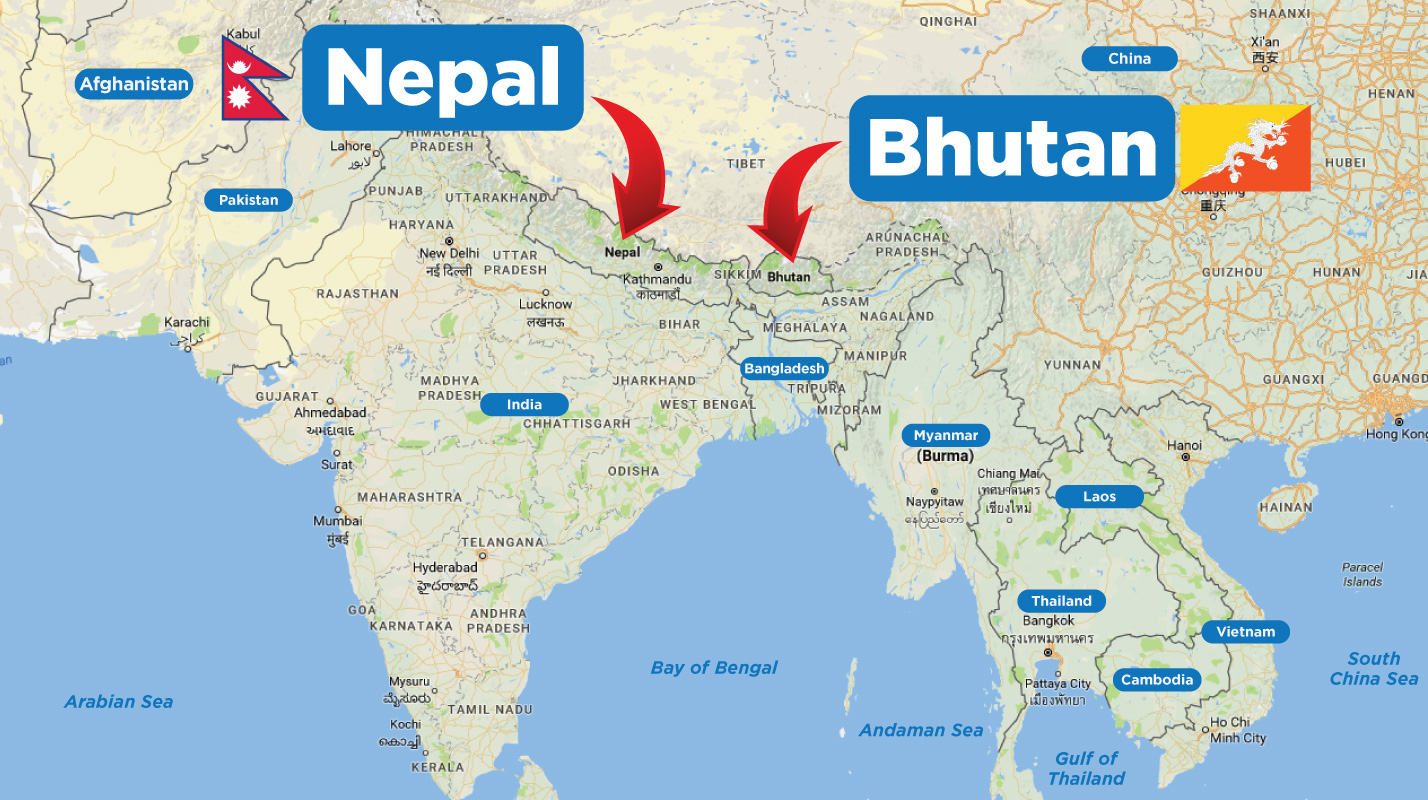 Founded nearly 29 years ago Sea Sky Cargo Service (P) Ltd is an independent forwarder and logistics provider in Nepal. SSCS strives for excellence and to become a leading, reliable, independent company in Nepal. SSCAS is a complete logistics provider.
Sea Sky Cargo has a dedicated team of highly skilled experts to take care of your requirements, providing the most efficient, safe and reliable transportation of cargoes via Calcutta Port.
SSCS specializes in project cargo handling and freight forwarding of abnormal and over dimensional loads from Calcutta to Nepal.
Sea Sky Cargo transports cargo to Nepal via Calcutta / Haldia in India, as it is the only the gateway port to Nepal (a landlocked country) for sea shipments as per the India/Nepal Treaty.
Sea Sky Cargo is the leading company in Nepal that has grown in the project sector.
Sea Sky Cargo Service (P) Ltd. is a member of CLC Projects representing Bhutan and Nepal
View profiles: Sea Sky Cargo Service (Bhutan) & Sea Sky Cargo Service (Nepal)
View website: http://www.seaskycargo.com/